Love football? Want the best seat in the house? Want to make a little extra cash?
WE WANT YOU!
We're always looking for good people who love football and want to provide outstanding experiences for athletes in Oregon. Officiating requires consistently applying a high degree of integrity, excellent judgement, clear communication, and the courage to do what's right. If that's you, and you love football, you would make a great referee! Check out the video below to see what it's like ...
Frequently Asked Questions
PFOA officials are paid as Independent Contractors
Game Fees
Game fees vary from $65-85 per game. Depending on your availability, you could work anywhere from 15-70 games per season.
Expenses
There are annual expenses for dues, registration, rulebooks, uniform and gear.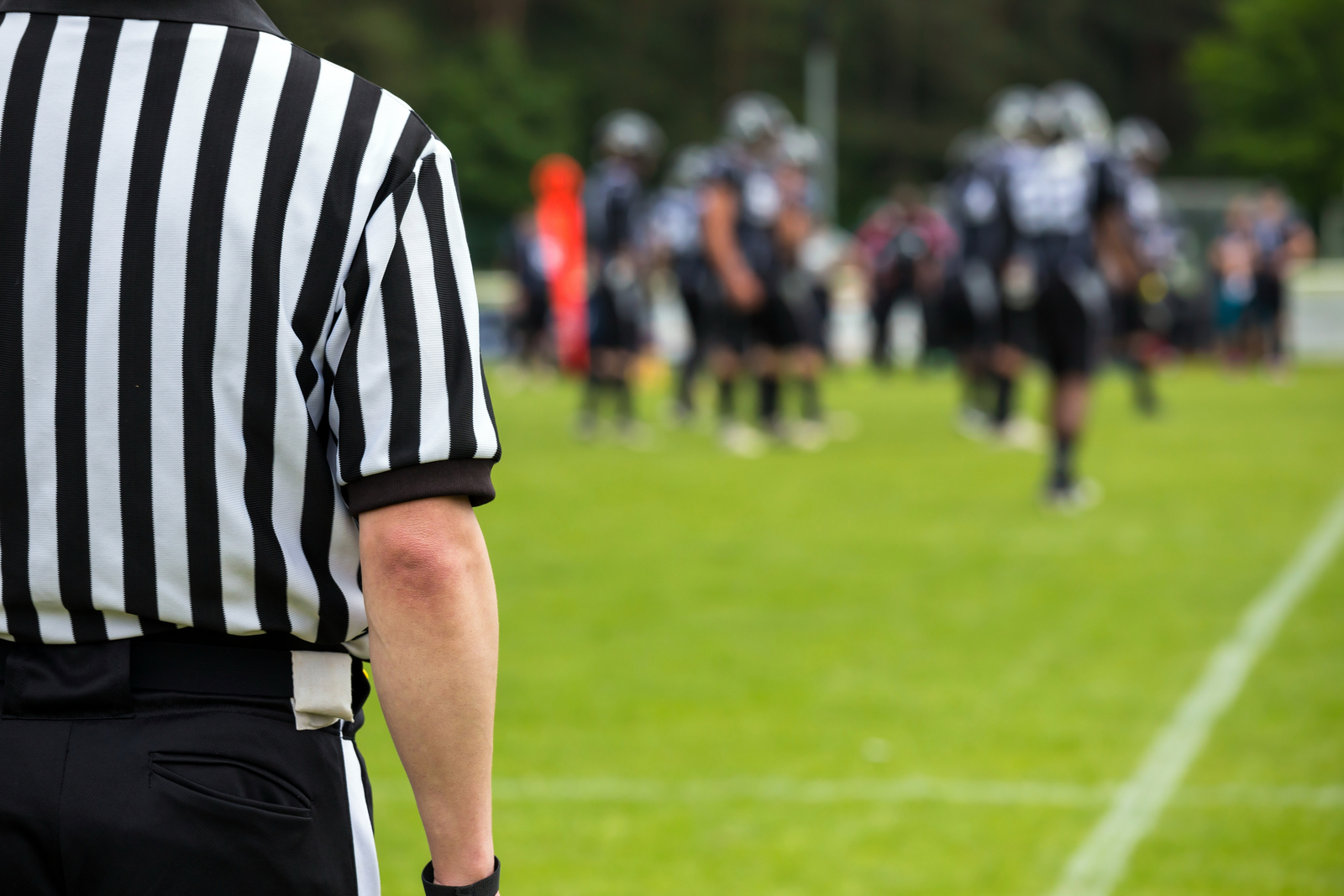 Nope!
We provide a comprehensive training program that gets you from ZERO to ONFIELD in 6 weeks! Our association has produced four NFL officials and numerous PAC10, PAC12, Big Sky and local NCAA DII and DIII college officials.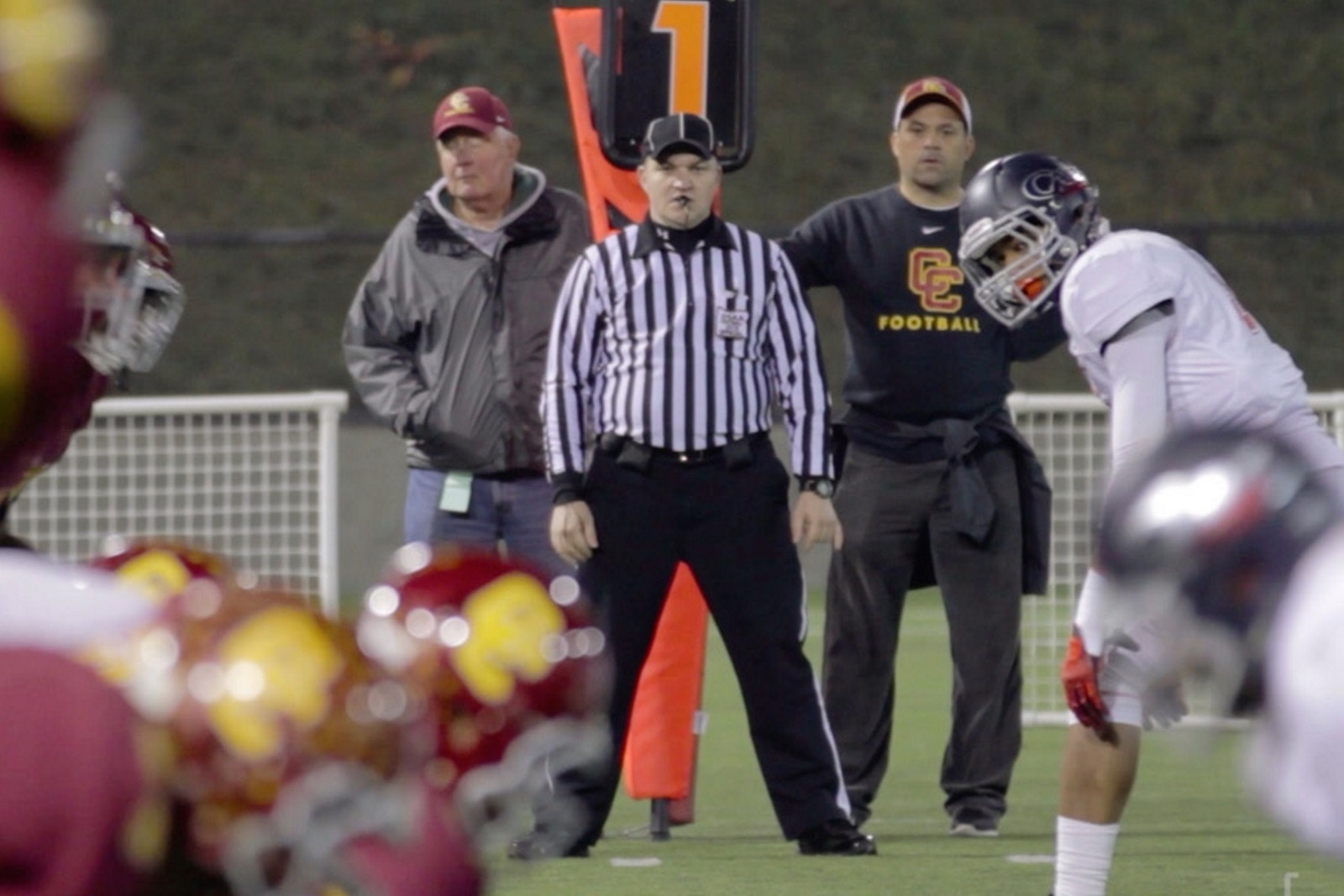 What is the time commitment?
There's no doubt that it requires commitment to become an excellent football official. In addition to studying the rules and mechanics on your own, here are the required time commitments:
Training Meetings
Tuesday nights from 6:00-8:30 starting mid-July and continuing through the end of October.
Working Games
Primarily Thursday and Friday afternoon kickoffs at 3:30 or 4:00. Some evening games. Youth games on Saturdays. Need to be onsite 10-15 minutes prior to kickoff.
Observations
Attend Friday night Varsity games to observe the officials and participate in pregame and halftime discussions.
Hanging Out
We meet at local restaurants Friday nights after Varsity games to tell war stories and watch the highlight reels on the news.